Happy Birthday! Happy New Year! Happy end of Summer?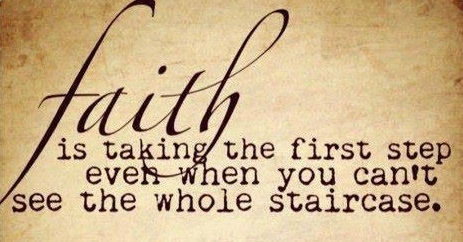 "Awe, why did you have to remind me?" someone said when I said Happy end of summer to them. For me it IS a happy time. There's an electricity when we near our birthday, for sure the New Years celebration. It USED to be happy birthday, then it was the birthday weekend or week, NOW it's the birthday MONTH??? I believe back-to-school, end-of-summer is a great time, its one of those reset times that goes all the way back to when we were in school and wished the summer never would end. Year after year, getting ready for school has deposited somewhere in our DNA the feeling that NOW is the time for New Beginnings.
Go ahead, make your plans, take advantage of the energy of MILLIONS and make this a new time, new start for you as well.
This is the time when back to school and re-scheduling seems to be on everyone's mind. I use this time to refocus, I invite you to do the same. Refocus yourself on living at a higher level than in the past. Success is having better problems. The more successful you are, the more problems you have to turn into opportunities for personal growth! Take your pen to paper and write down all you will become! I am not asking you to write down a "to-do" list. "To-do" lists keep you moving from task to task but don't always focus you in the best direction to be heading. When you focus on a "to-do" list, your energy, your #1 goal is spent on finishing things. What is the reward of completing a "to-do" list? A new "to-do" list?
Instead focus on a life outcome. Something YOU are committed to. With a vision, you will become result focused. When we accomplish our life's outcomes we grow stronger. Results and success breed more success. What outcomes or results are you focused on achieving this fall? Unless you take the time to plot your ultimate vision, write it down, you will find yourself in September of 2018 with the same problems you face today. what's that definition of success again???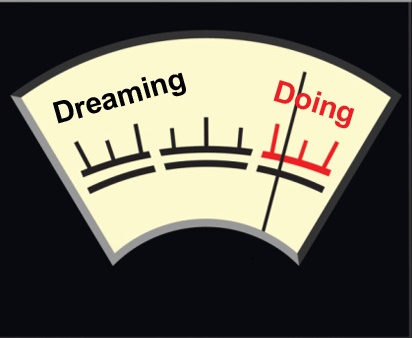 signed,
your friendly neighborhood Black Belt Energy Guy