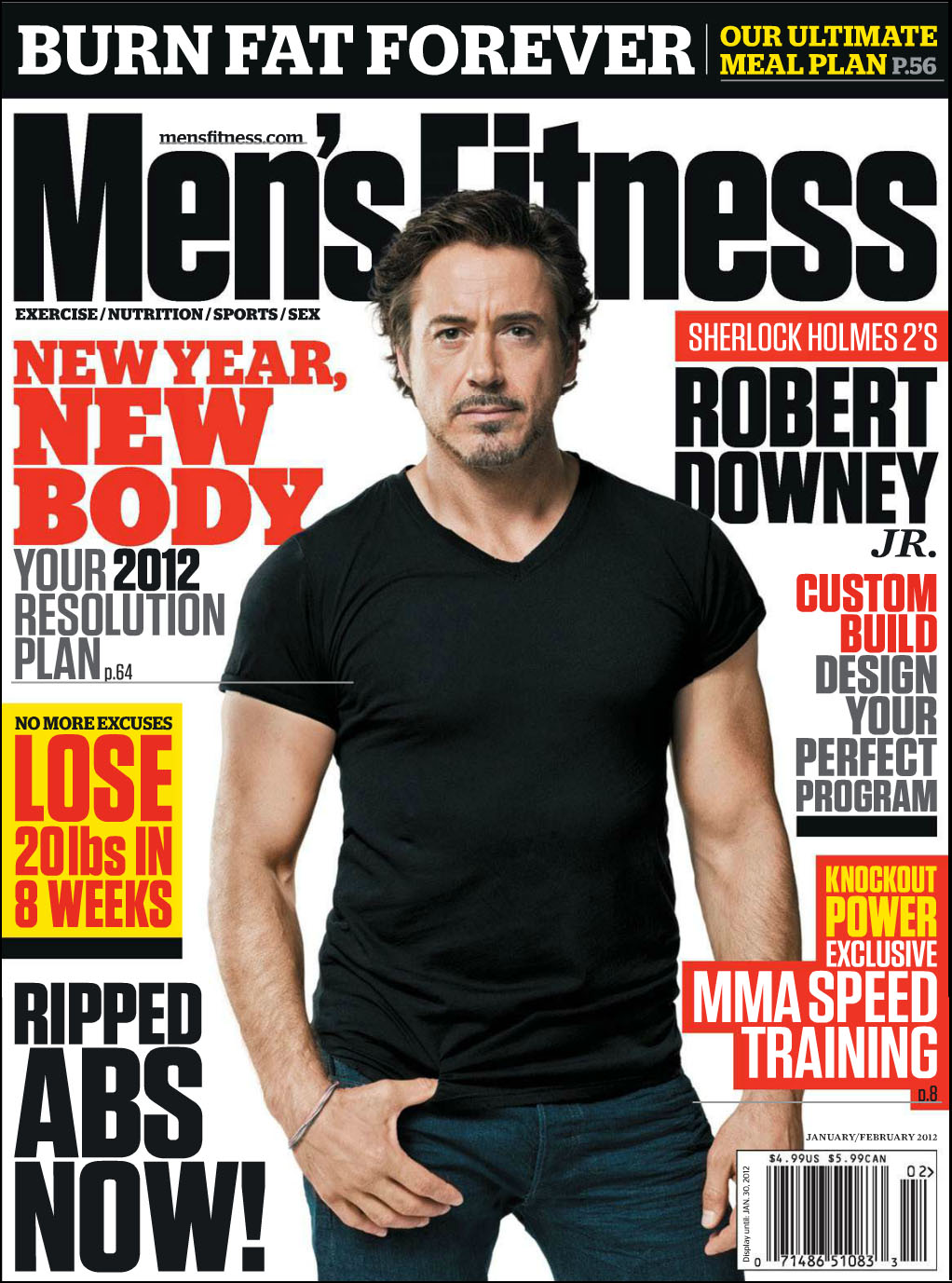 "IRONMAN" Robert Downey Jr gives Martial Arts Training credit for helping turn his life around???
From Stephen Rodrick's Profile of Robert Downey Jr.:
On Advice for Practicing Martial Arts discipline:
:Seriously, dont worry about looking like an idiot. It's like life: The LESS self-conscious you are, the better it works. AND remember, lots of ice and Advil afterwards. Trust me on that one."
On How Wing Chun helps him cope:
This is all about focus, Wing Chun teaches you what to concentrate on, whether you're here or out in the world dealing with problems. It's second nature for me now. I don't even get to the point where there's a problem."
On being reluctant to punch a stuntman full in the mouth while filming Sherlock Holmes
"I was like, "I can't or he's not going to be able to play with his kids this weekend." And Guy (Ritchie) was basically saying, "He doesnt have any kids."
On if he is worried about burnout from filming and promoting films:
"You dont worry about something that has already happened," he says with resignation. "You don't need to worry about your car breaking down when you're already on the side of the street with the hood up. Worrying is done. the hubcaps have already come off going around the corners."
On Being an Actor
"This is still are for commerce, at best. I consider myself to be a pain-in-the-a-artist who's self-aware enough to still be tolerable. While I have a little bit of juice, I try not to rub it in anyone's face, because it's just disgusting. And I use the term "artist" loosely."
On his IronMan character Tony Stark's relationship with his dead father:
We're having Tony go back and really deal with the ramifications of his lack of connection to his Dad, his almost professional-stock, prop-smile answers, and how he'd been using Dad's memory as a weapon against others. He's really feeling hugely conflicted by assumptions about his Dad's feelings about him and whether or not there's any real connection between them at the most basic level, which is: You're not here anymore for this. Is there something you have for me, is there something you left for me, is there some sort of bread-crumb trail I can find that will help fill me at this point in my life?"
Eric Oram, Downey's Wing Chun instructor, on working with the actor:
"When he first came to me, insurance companies wouldn't bond him for movies; he coulnd't get roles. I told him if he didnt show up to a lesson, I was going to chop off his toes and feed them back to him. One day he didnt turn up, and I told him goodbye. Then he had a couple of producers call me and vouch for him, saying, "He was with us in a meeting; he didnt have a phone. Its our fault. Don't cut his head off" He has committed himself to it ever since and turned his life around.
*******************************************************************
If you feel that you might benefit from important skills like this, I really would love to have a conversation with you. I can get you started and let you take advantage of our special offer at the dojo. I'm so confident that you'll be thrilled with what you feel in training that I'm willing to "put my money where my mouth is", and give you a "No Strings Attached" Trial Offer!
your friendly neighborhood Black Belt Energy guy