Why is getting out of bed such a challenge sometimes? I think you'll hear quite a few motivational speakers say, lack of passion....I disagree in part.
Why is it tough getting out of bed? YES, if you're down on yourself or vision its hard to leave the pillow. Helen Keller said the worst thing is someone with sight, yet WITHOUT vision. So agreed, being "in tune" with yourself and your purpose is necessary, but WHAT IF YOU ARE "in tune" and your bed still feels like velcro in the morning?

As a TAeBo Elite Instructor and Black Belt Master Instructor, I move for a living. More than a QUARTER OF A CENTURY OF EXPERIENCE serving others in moving and feeling their best has taught me to look at things from a "movement standpoint. Let's look at the science of movement and the science of energy.
It takes more energy to overcome the inertia in getting started from a standstill than to it takes to continue the momentum of a moving body when it is once in motion.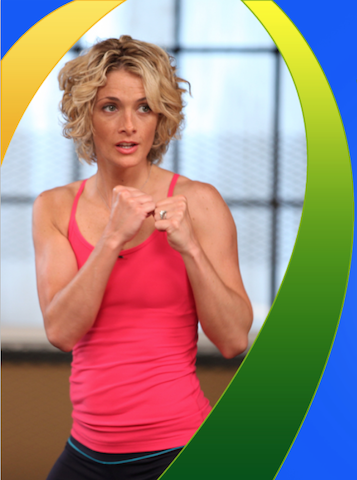 Did you miss it? ENERGY, and momentum make it easiest to get out of bed. SO.....if you're low on energy when you first wake up, getting "out of bed tough" means you not rely on feeling, you rely on decision. Making a decision the night before that "whatever it takes you will rise and go the next morning" is what you must do. If you think about it, or consider it, or wait to see how you feel.....WELLL..... the answer is almost automatic, overcoming the LACK of ENERGY at a standstill is tough to do from the horizontal position.
Rather than "get up" or "get out of bed" Just STAND UP....this is the first domino to fall in the success of greeting and meeting your day with success. Rather than say "Good God, morning" say Good Morning God! Hoping to see you get up and go this 2017. Living the 2017 Dream may require you to get out of bed. Need a resource or motivation to do that, then I thin you need the prescription of the positive environment of others ALREADY moving in the direction you wish.....
To your success,
Your friendly neighborhood
Black Belt Energy guy!
Don't take what you read, its really about experience.
Experience a World Training Center of difference!